Support Beyond Basic Needs through AmazonSmile
Do you order from Amazon? If so, you can support Beyond Basic Needs by shopping on Amazon!
AmazonSmile Foundation donates 0.5% of the purchase price from your eligible purchases to Beyond Basic Needs.
On your first visit to AmazonSmile, you are prompted to select a charitable organization from the list of eligible organizations; select Beyond Basic Needs.
If you're already using AmazonSmile, you can change your selection to Beyond Basic Needs at any time:
Sign in to smile.amazon.com on your desktop or mobile phone browser.
From your desktop, go to Your Account from the navigation at the top of any page, select Your AmazonSmile, click the option to Change your Charity, and type "Beyond Basic Needs" in the search box.
To use AmazonSmile through the mobile app, go to "Settings" and select "AmazonSmile" to turn it on—then select "Beyond Basic Needs" as your charity.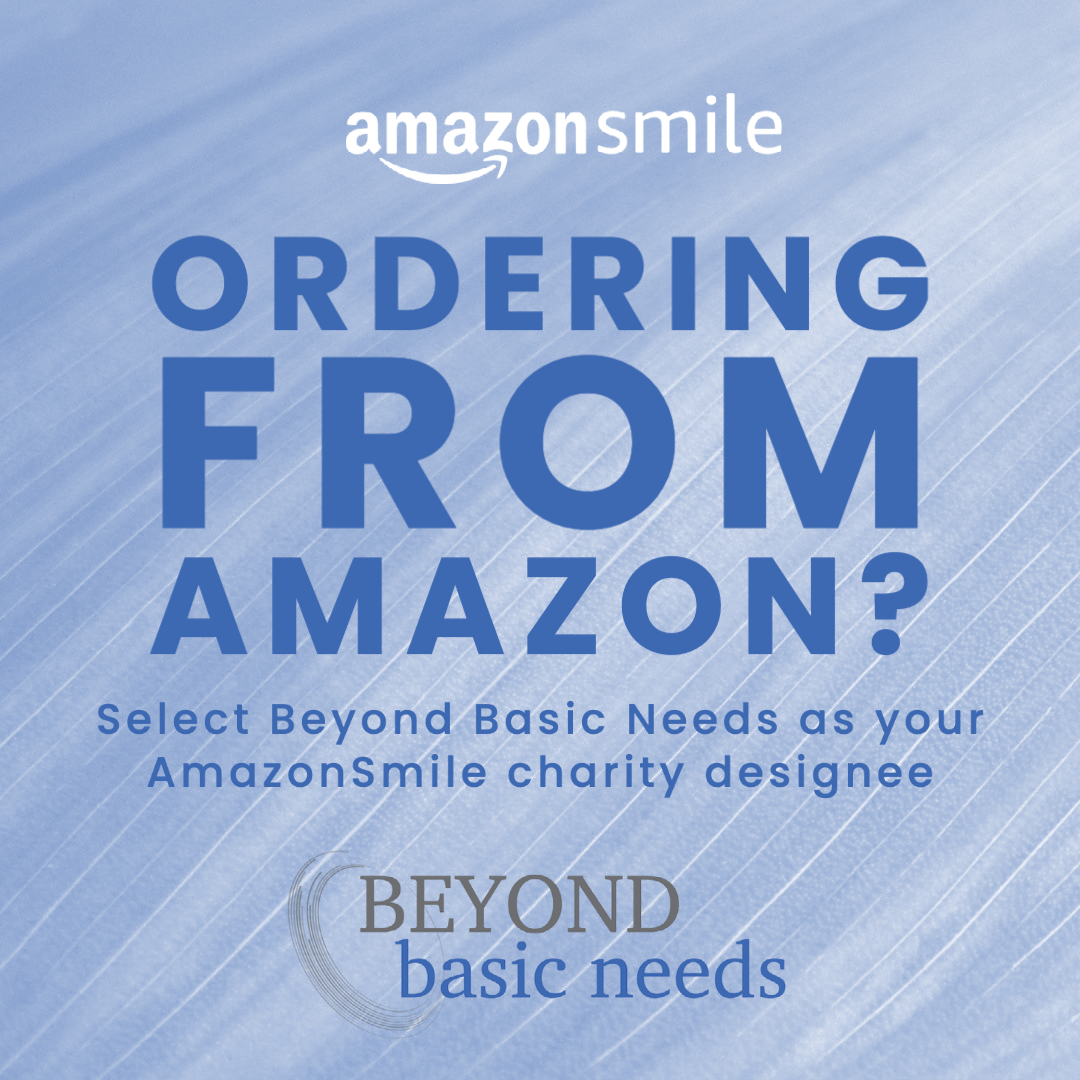 More from Beyond the Blog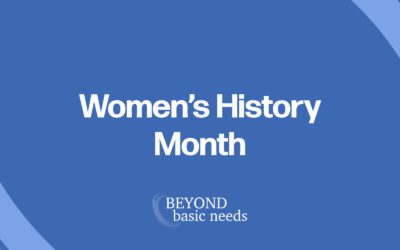 "March is the month of expectation." - Emily Dickinson What can we expect from this March? For starters, it is a very important month for women worldwide as we commemorate Women's History Month. From Beyond Basic Needs, we are dedicating this month to supporting women...