About Beyond Basic Needs
At Beyond Basic Needs, we provide hope to those in need.
We are a nonprofit that meets people where they are today on their cancer journey. Our Chemo Care Kit program is designed to provide support to those who need it most.
For Cancer Warriors undergoing chemotherapy, we provide Chemo Care Kits. We believe these kits inspire, uplift, and help our community thrive during this challenging time. 100% of all donations to Beyond Basic Needs go to fulfilling these kits at no cost to the recipient.
A Chemo Care Kit is designed for cancer warriors undergoing chemotherapy. Each kit contains a port pillow, comfy socks, lip balm, and a variety of goodies that these warriors deserve. A Port Pillow protects the port from the seat belt.
Help us create a better today for cancer warriors.
Our Mission
We founded Beyond Basic Needs to get past the stigma of asking for help and receiving the support required during and after a cancer diagnosis.
I'm Rachel Minion, the co-founder of Beyond Basic Needs.
I was diagnosed with Cancer of the Appendix seven years ago in my mid-thirties. The minute you hear the word cancer, your life changes in ways only a cancer warrior can describe. Not only did it change for me, but for my entire support network.
The last thing I ever expected was a cancer diagnosis only a few months after we were married and had just moved to a new city with no family or friends in town. I felt isolated with no ability to focus on the basic needs like getting dinner on the table or getting the dogs fed.
The minute I shared my diagnosis and pending surgeries with my network, everyone wanted to help by sending in dinner, helping bring in cleaning services and even securing dog walkers for our three monsters. While I wanted to be able to allow everyone to help, project managing and coordinating all of the offers was too much for me. I didn't know the area, so we didn't have favorite restaurants, a cleaning service or even dog walkers. Each of my family and friends felt helpless when I turned them down. It was personally too much for me to handle on top of preparing for the upcoming surgeries.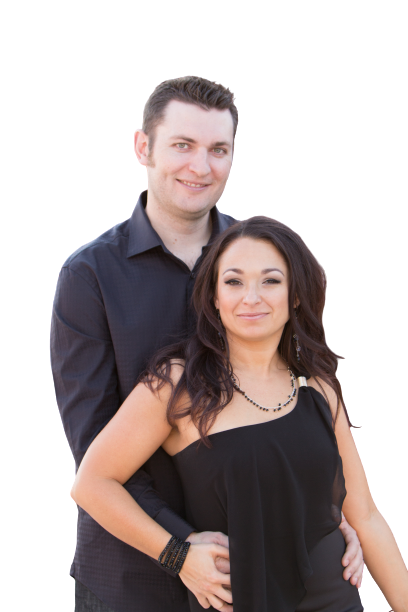 After I recovered, I dedicated my life to helping other cancer warriors and friends in my support network. I would help project manage the basic needs so they could focus on the important things in life and their recoveries and readjustment to life.
In our attempt to change the world, my husband and I created Beyond Basic Needs as a 501c3 nonprofit to provide hope to those in need.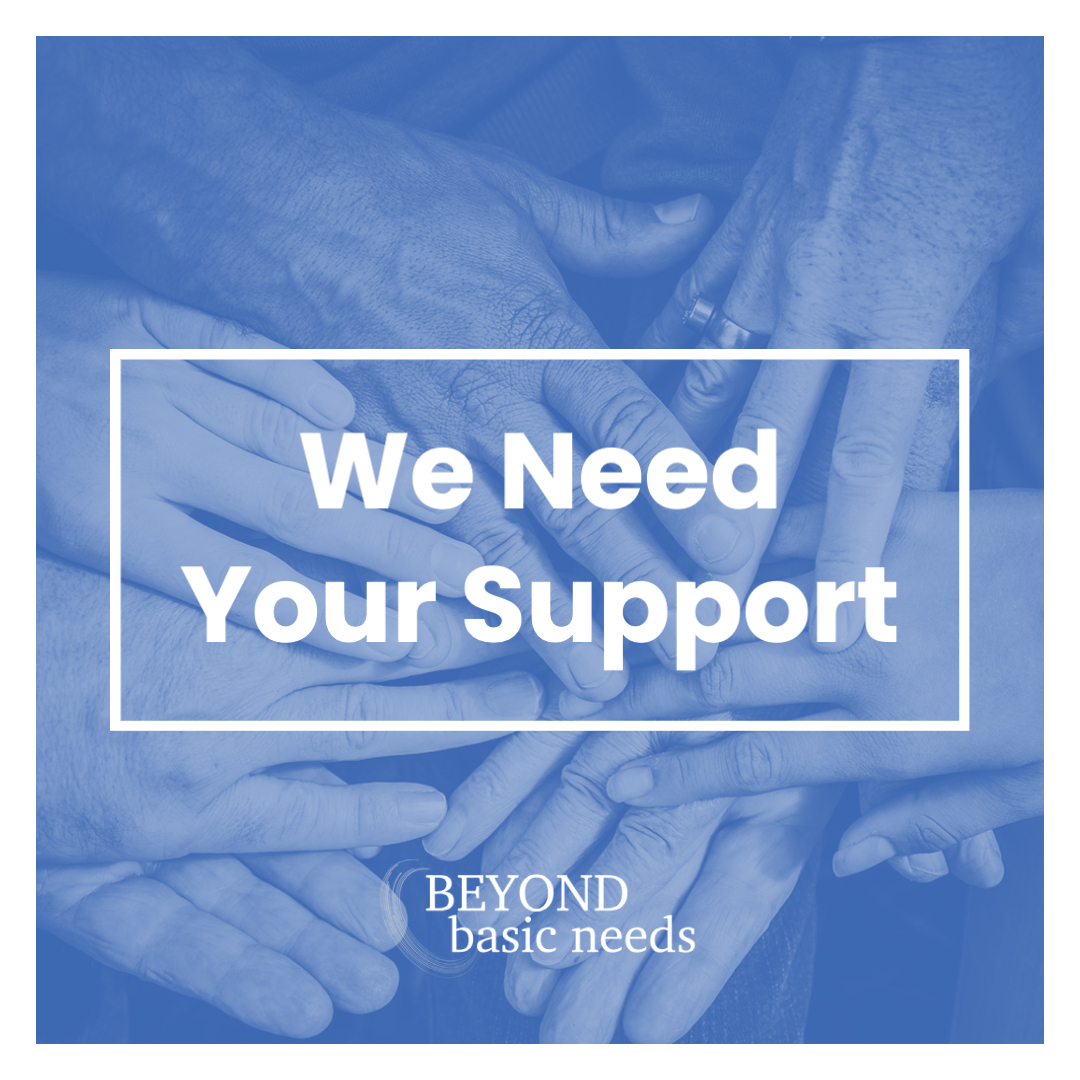 Support Cancer Warriors Undergoing Chemo
We are running a special fundraiser right now to help warriors battling cancer all over the US. Through a partnership with Hullabaloo!, we are able to package and ship a Chemo Care Kit that provides these warriors undergoing chemo some comfort in their fight.
Each donation of just $25 buys a kit that contains a pillow, compression socks, lip balm, and a variety of goodies that these warriors deserve.
If you would like to request a Chemo Care Kit, click here.
The Internal Revenue Service (IRS) recognizes Beyond Basic Needs Inc. as a Section 501(c)(3) public charity. Our Federal Tax ID Number is 85-3075681. Contributions to Beyond Basic Needs Inc. may be eligible for tax deduction in the U.S.A., please consult your tax advisor for eligibility. No goods or services were offered or provided in exchange for this contribution.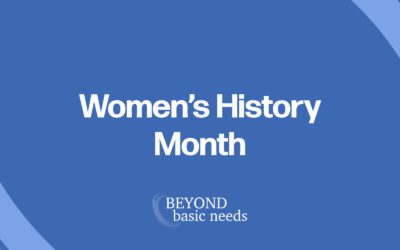 "March is the month of expectation." - Emily Dickinson What can we expect from this March? For starters, it is a very important month for women worldwide as we commemorate Women's History Month. From Beyond Basic Needs, we are dedicating this month to supporting women...
read more