Corporate Partnership
Join our mission to help your community thrive after a cancer diagnosis.
It is our experience that in the corporate setting, when an employee experiences a medical event, team members want to help, but don't have specific ways to do so. Oftentimes team members are scrambling to find some way to contribute or feel helpless and unsure of what to do to support each other.
Hearing that you have cancer is hard enough. We founded Beyond Basic Needs to get past the stigma of asking for help and receiving the support required after a cancer diagnosis. We have partnered with Give InKind, an easy-to-use online tool for organizing support during life's important and challenging moments.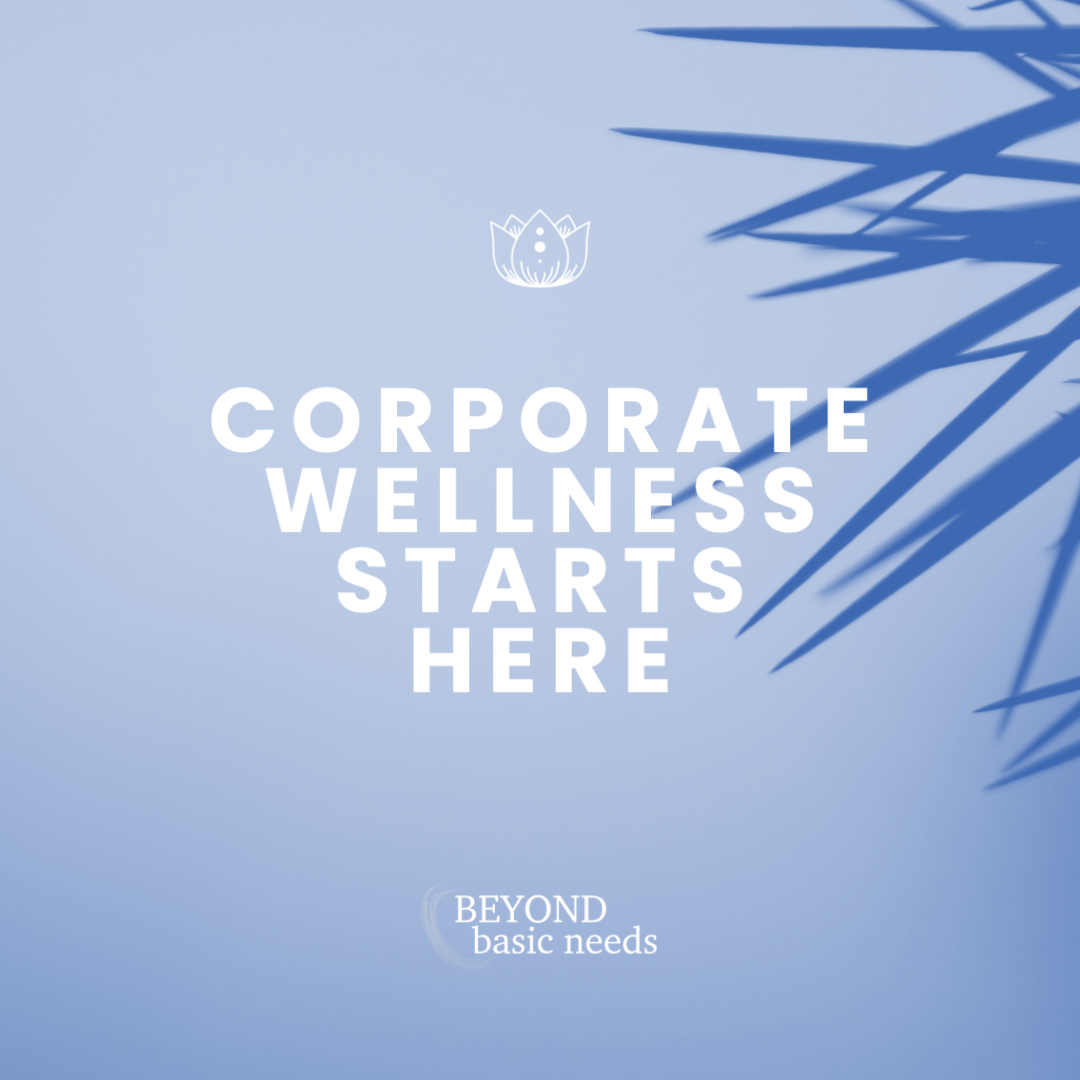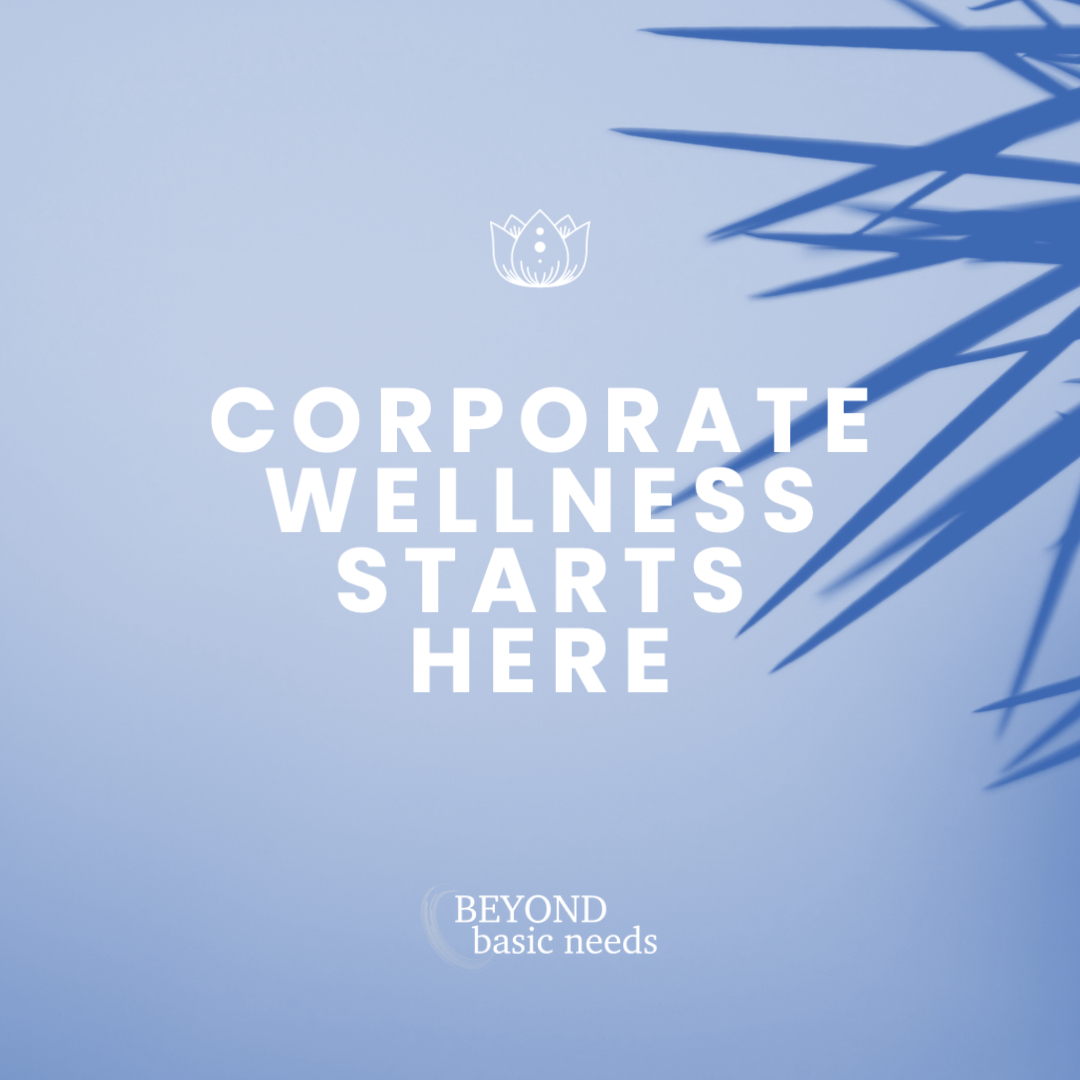 There is NO COST to the employee, the organization or the supporter to use the platform. Not only is it free, it makes such difficult and uncomfortable situations simple and easy with little lift required by HR, Management, and/or team members!
Beyond Basic Needs is a Section 501(c)(3) public charity. Our volunteer network spreads awareness and helps those in need utilize available technology to organize support.
Together, we can.
How It Works For the Organization
1. Sign Up For a Corporate Partnership
The only requirement we have to becoming a partner is that you spread awareness of Beyond Basic Needs throughout your organization. It is our mission to help as many people as possible thrive after a medical event.
While a donation to Beyond Basic Needs would be helpful, it is not required. There is no cost to become a Corporate Partner.
Our team will create a co-branded landing page for your organization (if applicable).
2. Spread Awareness Through Your Organization
We know that at times of crisis, we often forget the resources we have at our disposal. Please help keep Beyond Basic Needs in front of employees, managers and HR partners.
Our team will provide resources including templated emails and verbiage to put into your benefits site. Please let our team know if you would like to additional resources. We are happy to help create materials to keep Beyond Basic Needs top of mind within your organization.
How It Works For the Employee
We connect you to the tools you need to thrive in this period of time with the help of your friends, family and support community. We have partnered with Give InKind, an easy-to-use online tool for organizing support during life's important and challenging moments.
There is more than one way to show support. Whether it's a meal drop off, rides to the doctor, or child and pet care for someone in the hospital, you and your community can organize it all in one place on Give InKind – for free.
1. Create an InKind Page
Click the link to Create an InKind Page and you will be transferred to Give InKind
Easily create an InKind Page for yourself or someone else in just five minutes
Share your story, photo, food and delivery preferences, and other important information
Let people know if phone calls, texts, visitors, or flowers are ok
2. Customize Your InKind Page
Add unlimited requests for meals, child care, gift cards, and other help — for free
Build a Wishlist and connect Donation accounts to enable multiple ways to help
Invite others to help co-manage your InKind Page and organize support
3. Share Your InKind Page
Invite friends and family from near and far to share in the support
Post Updates with photos and videos to keep others up-to-date from one centralized location
Receive the support that is needed from your community
Sign Up For a Corporate Partnership
Please fill out the form below and our team will be in touch shortly.