How It Works
We connect you to the tools you need to thrive in this period of time with the help of your friends, family and support community. We have partnered with Give InKind, an easy-to-use online tool for organizing support during life's important and challenging moments.
There is more than one way to show support. Whether it's a meal drop off for a family with a new baby, rides to the doctor for an ailing friend, child and pet care for someone in the hospital, or a prayer calendar for the loss of a loved one, you and your community can organize it all in one place on Give InKind – for free.

1. Create an InKind Page
Click the link to Create an InKind Page and you will be transferred to Give InKind
Easily create an InKind Page for yourself or someone else in just five minutes
Share your story, photo, food and delivery preferences, and other important information
Let people know if phone calls, texts, visitors, or flowers are ok
2. Customize Your InKind Page
Add unlimited requests for meals, child care, gift cards, and other help — for free
Build a Wishlist and connect Donation accounts to enable multiple ways to help
Invite others to help co-manage your InKind Page and organize support
3. Share Your InKind Page
Invite friends and family from near and far to share in the support
Post Updates with photos and videos to keep others up-to-date from one centralized location
Receive the support that is needed from your community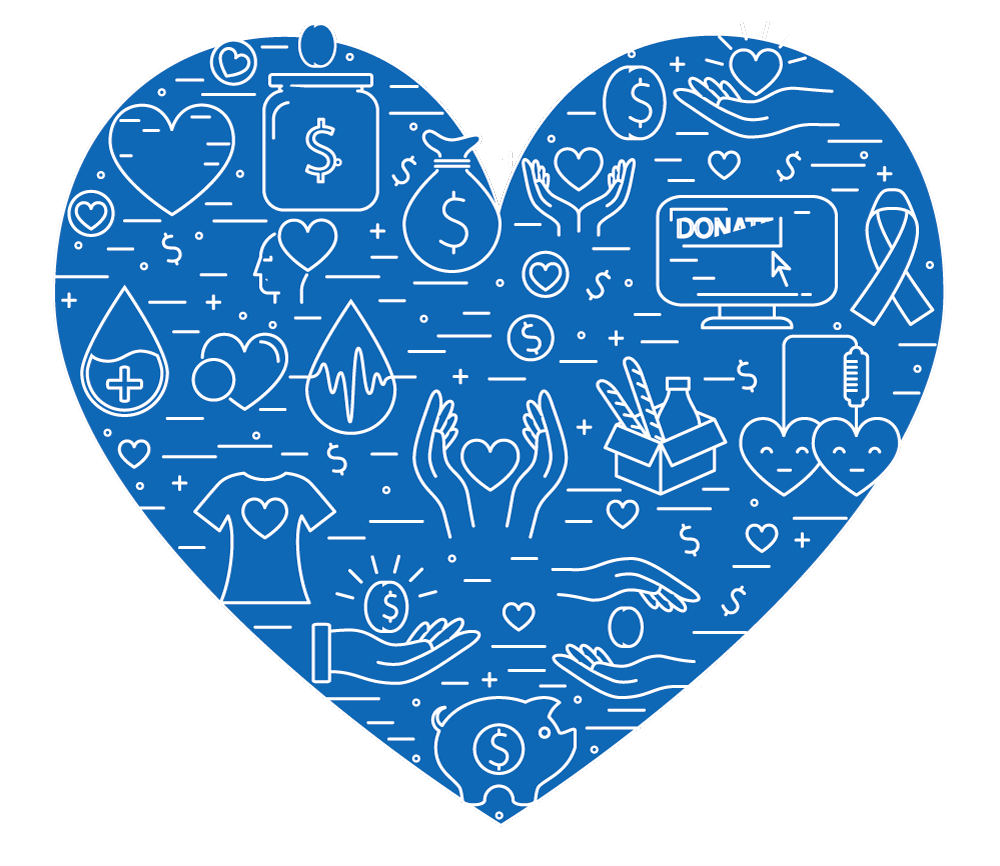 Need Help Getting Started?
At Beyond Basic Needs, we connect people in need to technology that makes it easy to manage and get help for basic services including food delivery, cleaning services, transportation and other basic needs at no charge to the individual. We believe these services are imperative to improving the quality of life after a medical event.
Our volunteers can answer any of your questions and help you get started by building an InKind Page.