How to Help Your Coworker After a Medical Event
It's almost astounding, but the data is there. Pre-COVID, we may have spent more time with our co-workers per week than with our families. Working 40+ hours a week with 80%+ of your time in meetings, you get to know these team members personally.
Once COVID hit, we got to know our co-workers even better as we were coming face to face from the "privacy" of their own homes.
When a medical event happens to one of our team members, we may not always know how to support them. We may not know their spouse's information or their home address. We may not know the right thing to do.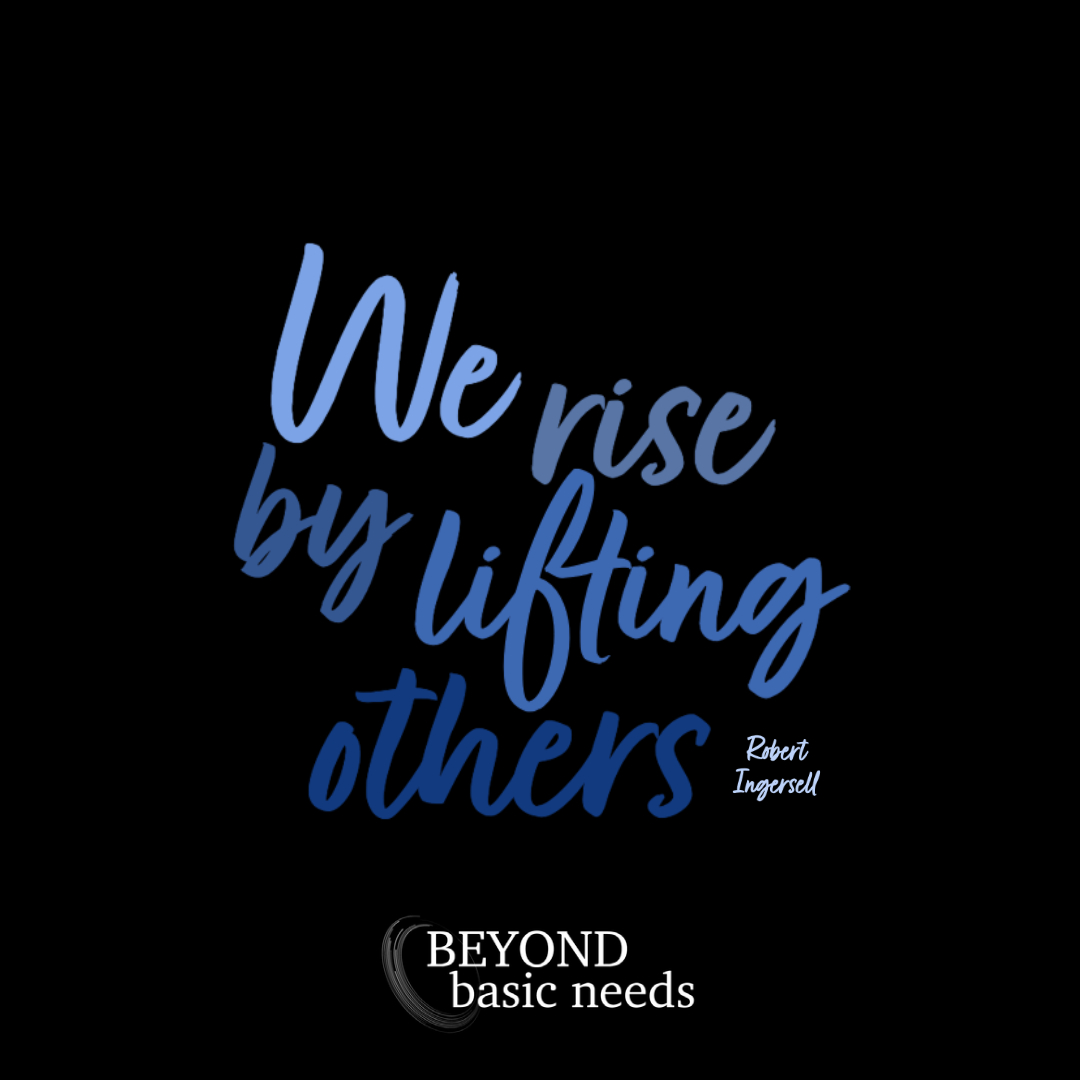 We all need a little help from our friends, especially after a medical event.
If you find out that a team member is having a baby, is having surgery, has a death in the family, or has any other medical event, here are the things they may need help with:
Food delivery or Meal Trains
Cleaning Services
Transportation Services
Childcare
Dog Walker
Cash for Out-of-Pocket Expenses
Gift Cards to Purchase Recovery Products
These services are imperative to improving the quality of life after a medical event.
We founded Beyond Basic Needs to connect you to the tools to help your network thrive after a medical event. We have partnered with Give InKind, an easy-to-use online tool for organizing support during life's important and challenging moments.
This technology makes it easy to support our team members and let them know we care. It is simple to use, quick to get started, and informs the support network precisely what is needed and when.
Together, we can.
More from Beyond the Blog
Embarking on the path of cancer treatment and recovery is undeniably taxing, both physically and emotionally. During such pivotal moments, an emotional support system is an essential pillar, offering comfort, understanding, and a sense of community. Here's a guide to...