by Mikaela Rossman Clark
There are firsts in life that you always remember. Your first kiss. First pet. First roller coaster ride. The first time you hop on a plane for an epic adventure.
And for me–the first time I heard the word 'cancer' from a doctor standing over my body.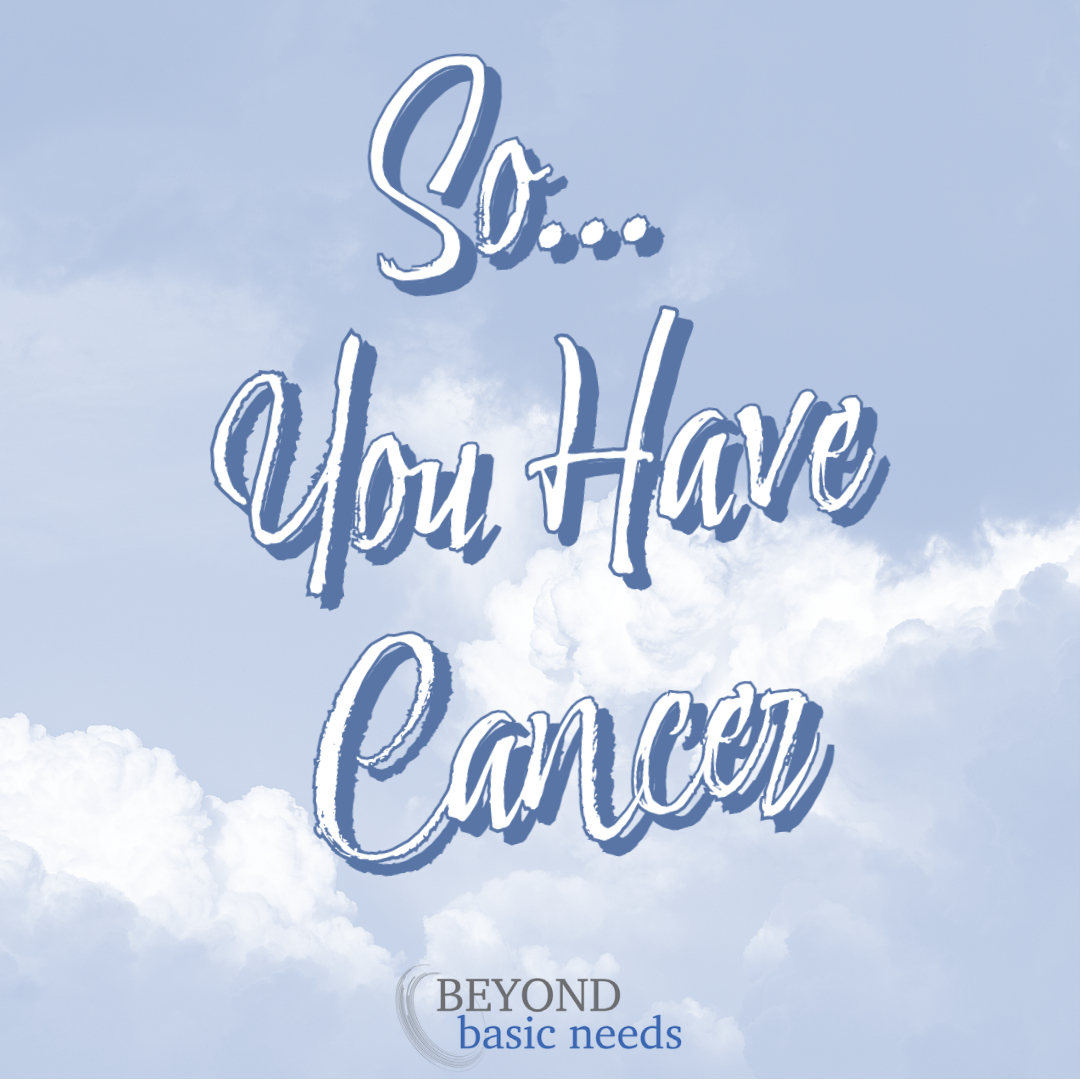 I was 22 years old. It was the day after the Olympic Opening Ceremonies and I had thrown a wicked party. I woke up to discover what looked like a golf-ball sticking out of my chest. I was living at home, working the type of job no fresh-out-of-college person deserves to have, and saving up for my next big move. My life literally could not have been better.
And in one sentence, everything changed. Every. Single. Thing. About my life changed.
I skipped work and made a doctor's appointment. My doctor was so perplexed they sent me in for an ultrasound immediately. The ultrasound tech muttered while she was rubbing the wand across my chest, "It's not a cyst. It's a tumor." When an ultrasound tech says it, it's not as funny as when Arnold Schwarzenegger says it. Trust me.